Litigative, Inc.
From case assessment through trial, we help our clients explore multiple tactics by leveraging proprietary datasets to prepare evidence and determine damages.
Approach and Differentiation.
1 Litigative's approach is rooted in firsthand media and financial experience that helps clients unravel and simplify the complexities of media intellectual property disputes. From case assessment through trial, we help counsel explore diverse tactics.
---
2 Proprietary databases of media intelligence produce and verify financial evidence for clients and counsel. Millions of datasets of content licensing financials are used to reduce discovery costs, prepare settlements, and determine damages.
---
3 Litigative succeeds for our clients by providing proprietary media intelligence, collecting evidence, conducting investigations, performing forensic analyses, and supporting each stage of the arbitration or litigation process.
Media Valuations
Litigative, Inc. performs media intellectual property valuations, lost profit reports, and rights acquisition research..
Expert Witness
Tracing and recreating intellectual property asset life cycles for international media litigation and arbitration.
James Huddleston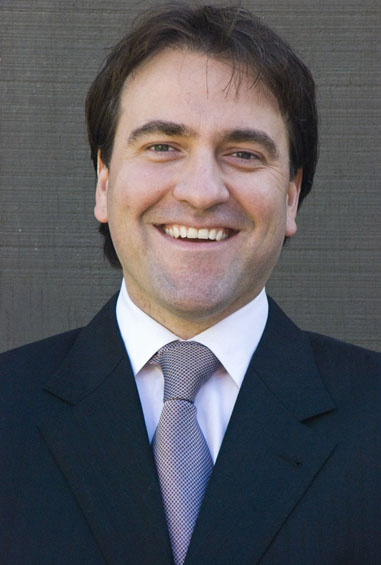 Managing Director
James Huddleston is a multidisciplinary media and finance professional providing litigation consultancy and expert witness services. He constructed and controls proprietary databases with millions of datasets of content licensing transactions. He provided evidence to a class of plaintiffs proving systemic failures at a US studio in reporting accurate financials to rights holders.
James has served as a litigation consultant and expert witness in class actions, arbitration, and litigation. He was the Finance Executive for Informant Media, where he oversaw global revenue collections, distribution, and managed funding relationships.
He was a Finance Executive on several productions including The Wolf of Wall Street, Stuck in Love, Erased, and Hysteria. James is a former equity analyst and a licensed Finance and Anti-Money Laundering Officer through the Dubai Financial Services Authority. He is currently based in Los Angeles.
Media Datasets
Unique ability in producing and verifying media-related evidence by leveraging several proprietary databases.
Discover
Uncovered evidence using proprietary financials to show misreporting by a major studio on several motion pictures.